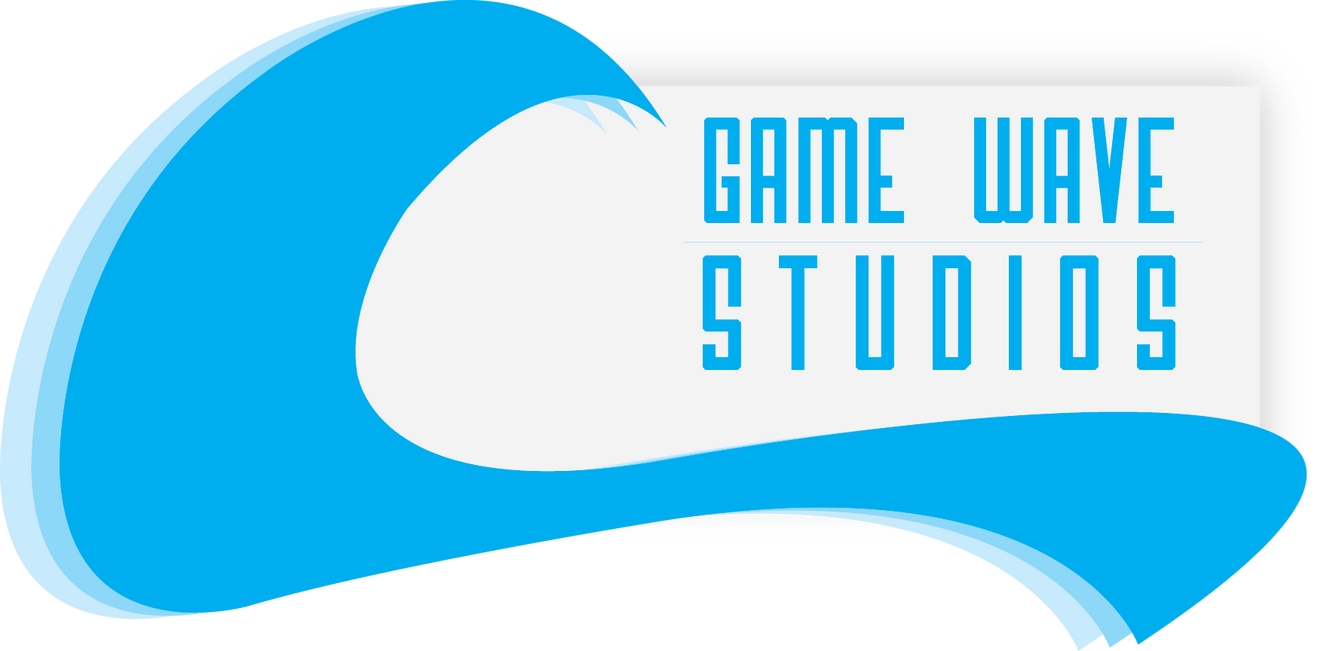 About us
Founded in 2014, Game Wave Studios (GWS) is an indie studio with a passion for gaming. With our diverse team, the mission statement is simple: "Build the games the users want with unique and innovative mechanics".
Our Projects
Your voice matters! Join the GWS community and let us know what you think!
---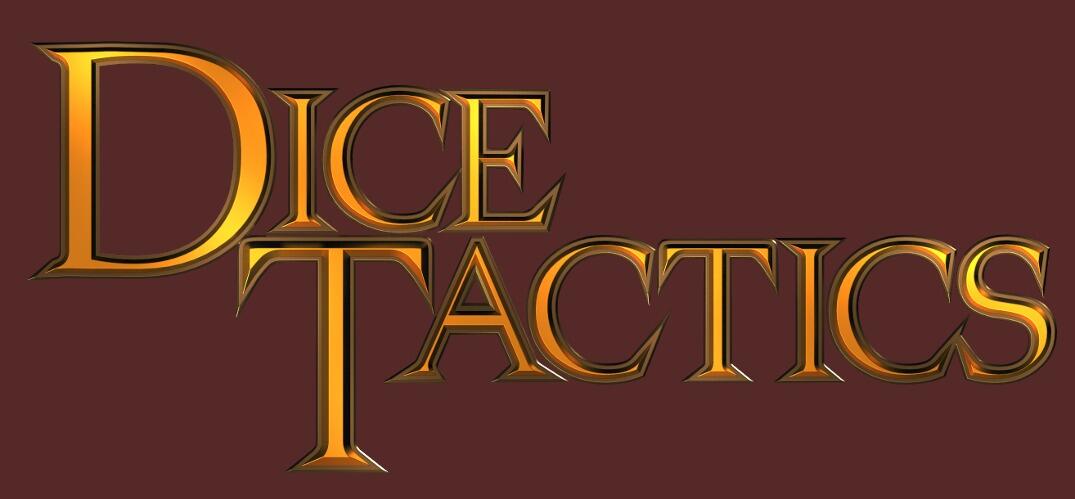 Do you have what it takes to battle the undead horde of the Necros? To find the artifacts of an ancient world? To change the course of history?

Journey through the campaigns of Dice Tactics to explore the world, harness your power and use the power of mystical objects for good or evil. Local Tavern Masters will guide you through the stories of this unique mobile board game.

-Familiar mechanics, new depth
Using real dice physics and cards, the stories play out in your favorite table top RPG manner.

-Moral choices
Throughout the campaigns, you will be confronted with moral choices that have a lasting impact on your character and the world. Choose wisely.

-RPG character upgrades
With over 160 different levels to choose from, your character will grow and find new strengths. The combinations are endless and with the Synergy upgrades, your character can receive unique bonuses based on play style.

-You know we got the loot
Every battle you will earn the chance to gain loot. Weapons, armor, dice, upgrades and buffs are all yours for the taking.

-Offline capable
Enjoy your new portable board game without being tethered to the internet. Perfect for road trips, camping or in-flight entertainment!
Anna Eat's
A tool for picky eaters. Trying new foods and playing with them can be a fun way to make a child's diet healthier! With the Anna Eats pets at their side, children will have a collection of friends to share in their new food adventures.

After feeding their pet three times, a new animal is unlocked and can be chosen. This reward-based system is based on trying new foods while still enjoying their old favorites and allows them to make the choice to grow their pet collection!

I made this app for my niece and now she's asking to try new foods so she can share them with her pets. It has made discovering fruits and vegetables a game!